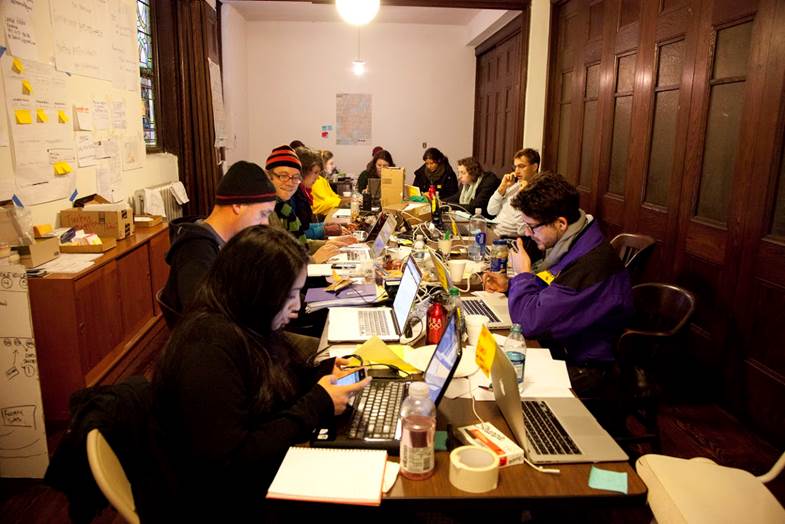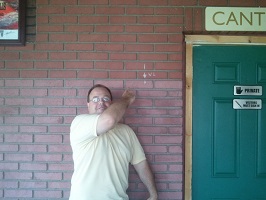 In the summer of 2014, researchers from the Rutgers School of Communication & Information, including doctoral students Jessica Crowell, Qun Wang and Jack Harris, along with Professor Napoli, collaborated with Internews, an international NGO that focuses on empowering local media worldwide, on a multi-method research project examining how local information ecosystems functioned in New York City during and after Hurricane Sandy.
The project included interviews with community leaders, focus groups with residents of Brooklyn and Staten Island, site visits, analysis of news coverage and a telephone survey conducted by Rutgers University's Eagleton Center for Public Interest Polling.
A final report for the project's funder, the Rockefeller Foundation, is forthcoming.